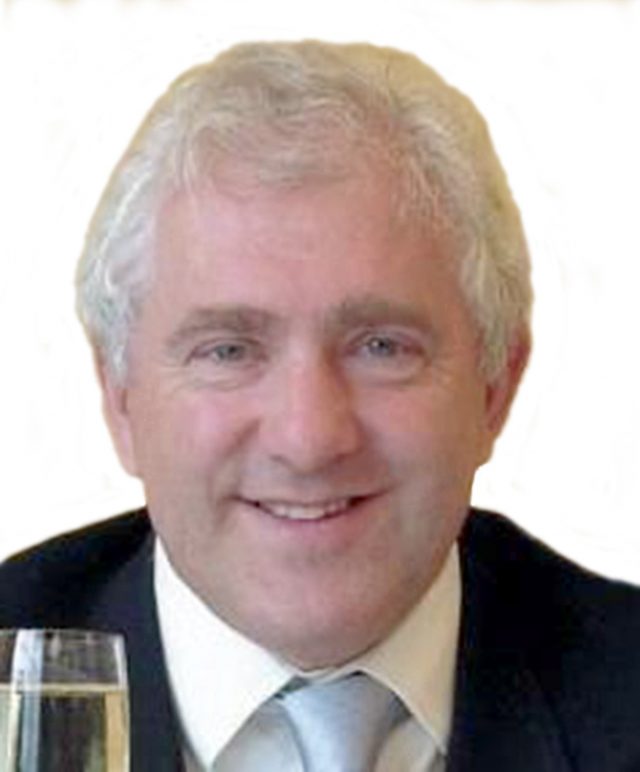 I love discoveries, and a few weeks ago before we were locked down again, I was wandering down St James's Street and cut through Crown Passage which runs between King Street and Pall Mall, behind great shops like Locks the Hatters and Berry Bros the Wine Merchant. There is also a rather old-fashioned, or perhaps I should say traditional, small pub, a coffee bar and sandwich bars. I must have walked down there hundreds of times as I was based for several years at Christies in King Street, right opposite the entrance to Crown Passage, but never really noticed a small but very neat looking restaurant about halfway down.
It is called Il Vicolo, and is a splendid family run restaurant of around thirty covers. The three sisters running it are delightful, hard-working, provide great service, and the quality of the food is exceptional. I am by no means a food expert, but I have travelled in Italy a lot, and my waist-line proves to some degree the love I have for good honest cooking. It is wonderful to have authentic Calabrian food, wonderful homemade pasta, Ravioli with black truffles and porcini, the delicious Fagioli soup with Pasta parcels, beautiful filets of sole and sea bass, calf's liver, veal……. I could go on, but I am here to write about wine, and again, a surprise, they have a great list.
I have had the pleasure to eat there a couple of times when the owners asked me to spend a couple of hours with them putting together the best wine match with some of their special dishes.
The first dish was their pasta with Porcini and either black truffles or white truffles. Now I was tempted to stick with their Piedmont wines, believing that food from a region always works best with the wines of that region. I also think truffles can go well with both white and red wines.
We tried first the whites from their list, a good 2019 Gavi from Cossetti, and also their Arneis. Then we moved southerly to a Vermentino from Sardinia, and a Grillo from Sicily. The Vermentino would be great with their grilled salmon or sea bass, and the grillo also, and even with their scaloppine of veal. But I suppose predictably, the Gavi worked perfectly and would be hard to beat with any wine as a pairing.
With did the same with the reds, and the deliciously elegant and complex Cossetti Barbaresco with a bit of age as a 2014, was the best match. The Barolo was too big, and a good Grignolino a bit too rustic. We again moved south to taste first a lovely ripasso Valpolicella, predictably too powerful, then a good Chianti Classico from Castello di Albola, which was superb but best with their various great pasta dishes with tomato and basil sauces.
The next dish we tried was the calf's liver. Cooked slightly pink and juicy. We went slightly mad with our choice of wines for this, but even so for the two superb Italian wines we tasted, they were not hugely expensive for such quality. The first was a Super-Tuscan 2016, from the Maremma, south of Florence but getting the cooling breezes from the sea. The wonderful Rocca di Montemassi, blended like Sassicaia, from Bordeaux grapes, with a good wallop of the spicy Bordeaux grape Petit Verdot which gives the wine intriguing complexity when ripe, as it often isn't in Bordeaux.
Then finally we tasted the wine we all agreed on as the best match and another lovely surprise. From a little know grape, the Aglianico, which traces back to the ancient Greeks who settled southern Italy. Grown in the hills of Calabria by Tenuta del Meriggio, this Taurasi 2012 is a real star.
So, if you want to be surprised and delighted without the cost of the numerous restaurants surrounding Crown Passage, head there soon.