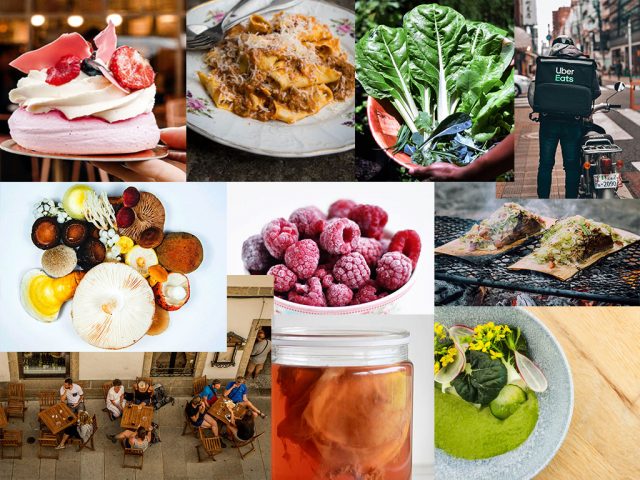 2020 was a year like no other with global events – most notably, the pandemic – having a massive impact on consumer behaviour. Foodservice was hard hit by restrictions. But the new normal also ushered in a wave of innovation born of necessity, as restaurants and retail pivoted and flexed to serve diners and shoppers in new ways. In particular, technology in this space experienced lightning speed acceleration.
As we head into 2021, the world continues to see shifts, including the continued pandemic, the rising importance of health, environmental impact, the recession and Brexit. Against this backdrop, here is a selection of the top food and beverage trends we expect to see through 2021. Of course, this is just a snippet of the wide-ranging changes going on in food and drink. The full trends landscape is detailed in The Food People's 2021-2022 trend book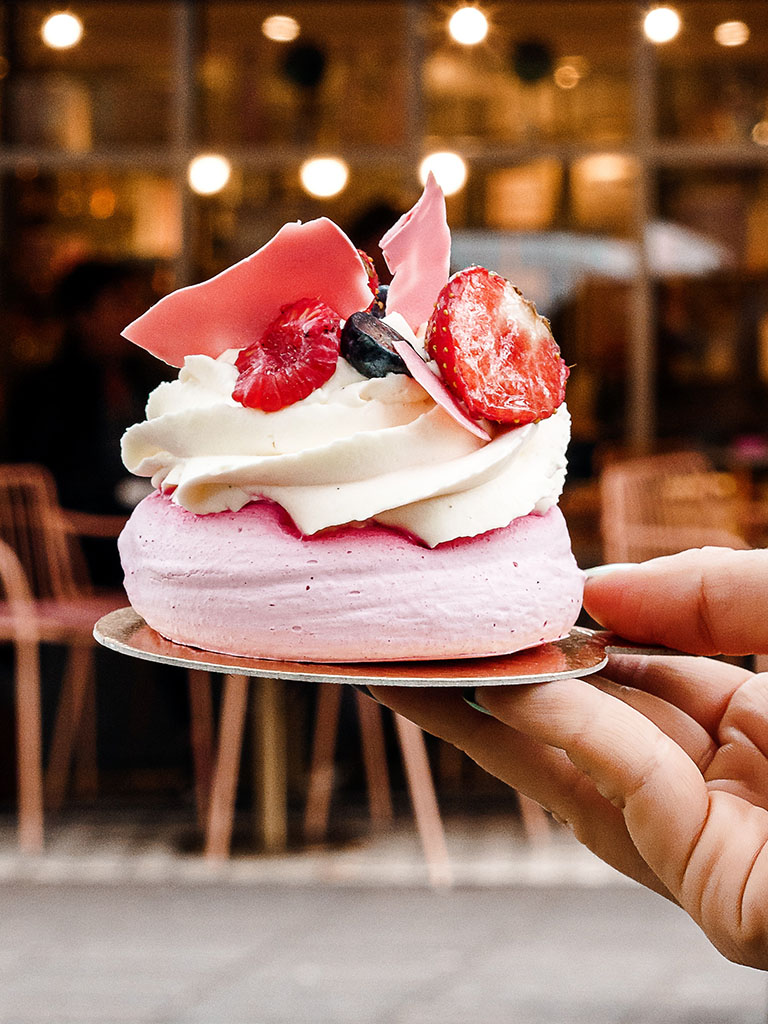 Mini Splurge
As they feel the pinch and cut back on big blowouts, consumers look for little ways to upgrade everyday rituals – e.g. plain black coffee gets upgraded to iced coffee with salted caramel foam, toast swaps out for bake-from-frozen chocolate croissants, or Friday night's steak dinner is padded out with bone marrow gravy and truffle fries.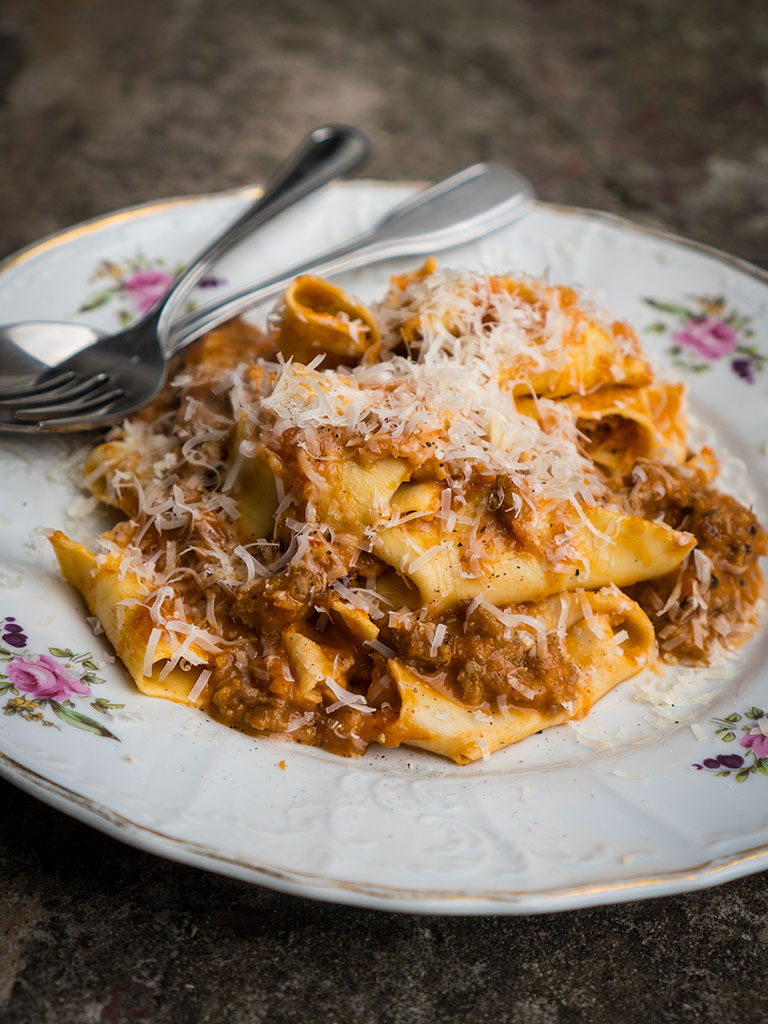 Comfort rules, when it comes to cooking… and eating! The obsession with baking continues unabated, dovetailing with this year's 'carb comeback'; gourmet sandwiches, lasagne, noodles and pizza are embraced by both home cooks and professional chefs. There's a need to be cosy and comfortable; think slippers and cardigans, slow cooked dinners and fresh baked cookies.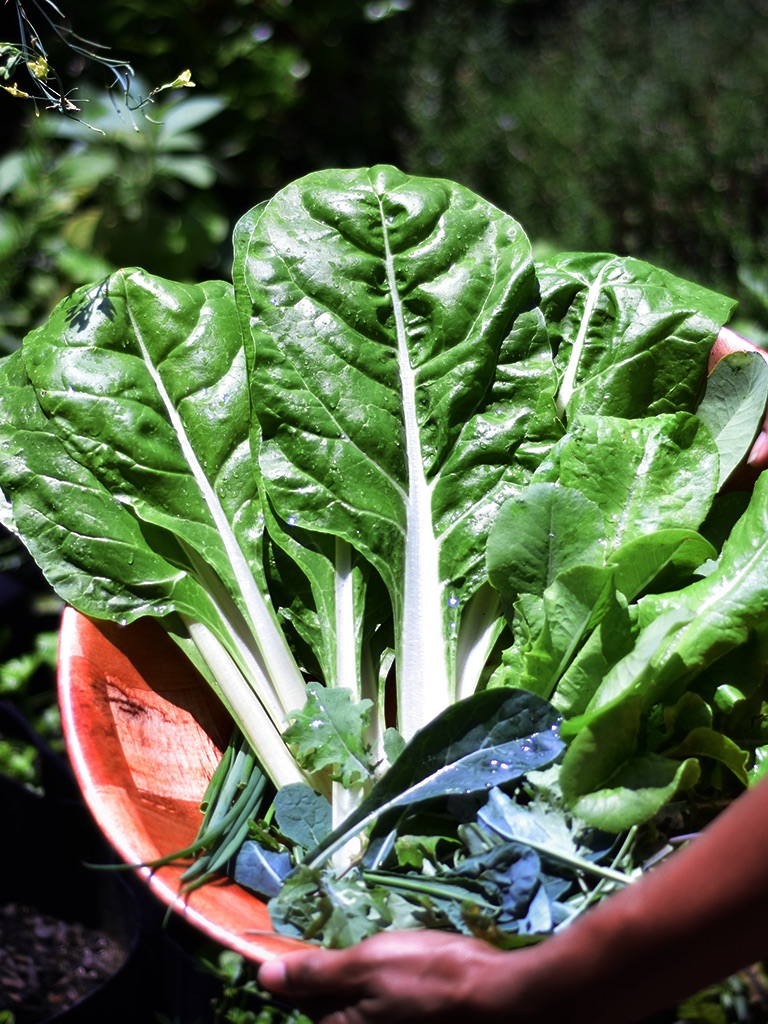 Consumers and businesses are getting thrifty, for both cost and environmental reasons. Throwaway culture is rejected in favour of 'up cycling' surplus food into new products. 'Make do and mend' and 'sharing economy' approaches are being adopted. Consumers are also rediscovering their pantries and making strides in reducing food waste at home – from growing their own veg to reviving last night's leftovers for breakfast.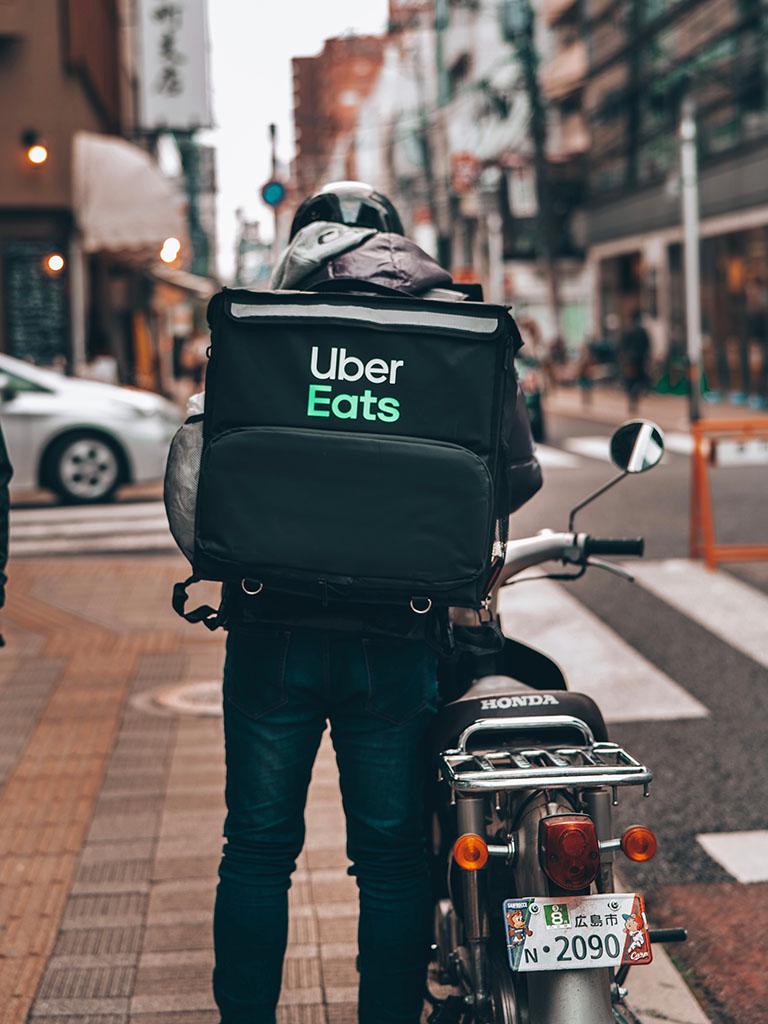 The home delivery revolution has been accelerated by the pandemic. In the restaurant sphere, businesses are turning to ghost kitchens and 'delivery only' concepts. But Friday night takeout is just the tip of the iceberg; consumers expect anything and everything to be delivered to their door (and fast!) – groceries, meal kits, cocktails, breakfast, lunch, snacks… the list goes on.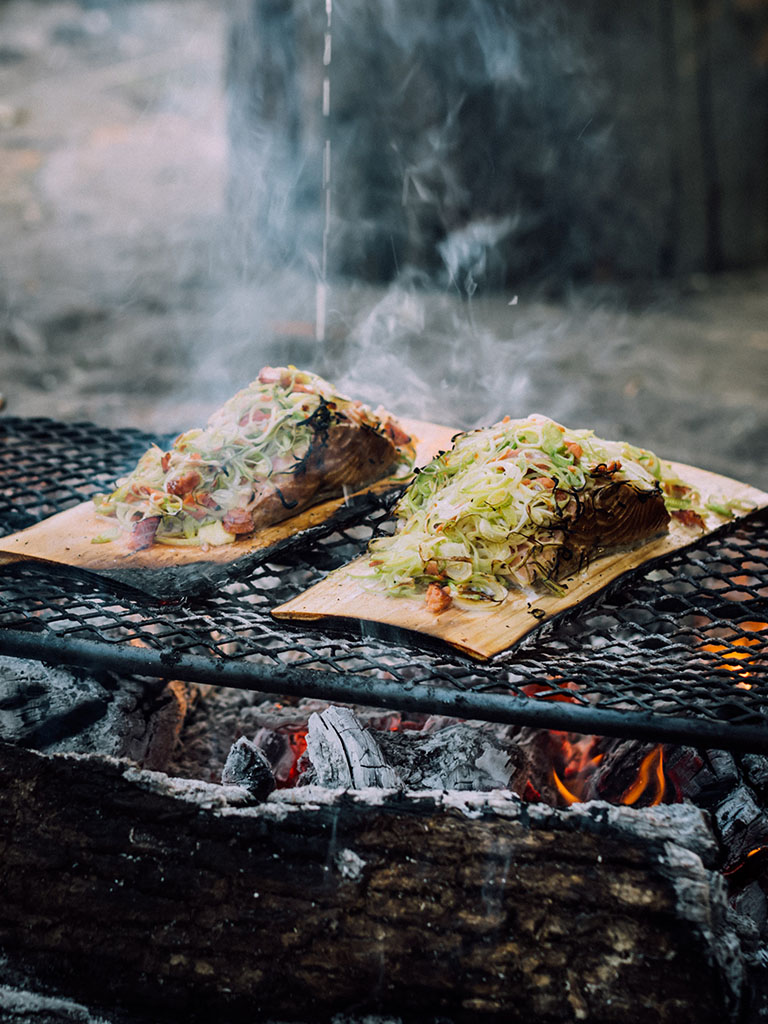 Cooks are getting ever more creative in the fire cooking sphere – from experimenting with types of wood and smoke (olive, chestnut, hickory, maple, oak and more) to layering 'fire flavours' over each other (think charred steak with blistered tomatoes and smoked hollandaise); and embracing global grill techniques (e.g. Japanese, Korean and Thai BBQ) to fire cooking desserts.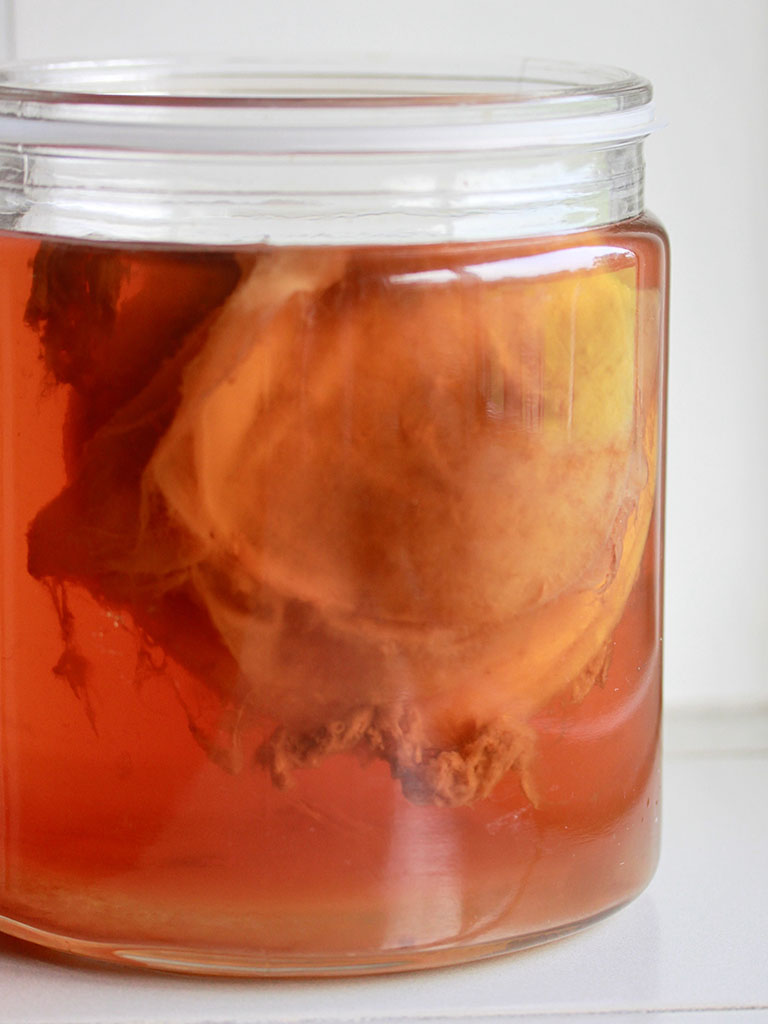 Gut health has been a hot topic for some time, but we are just beginning to understand the impact our gut has on the rest of the body – in particular, immune function and brain health. Indeed, around 70% of the body's immune cells and 90% of serotonin (the happy chemical) are found in your gut. The gut may just hold the key to holistic wellbeing.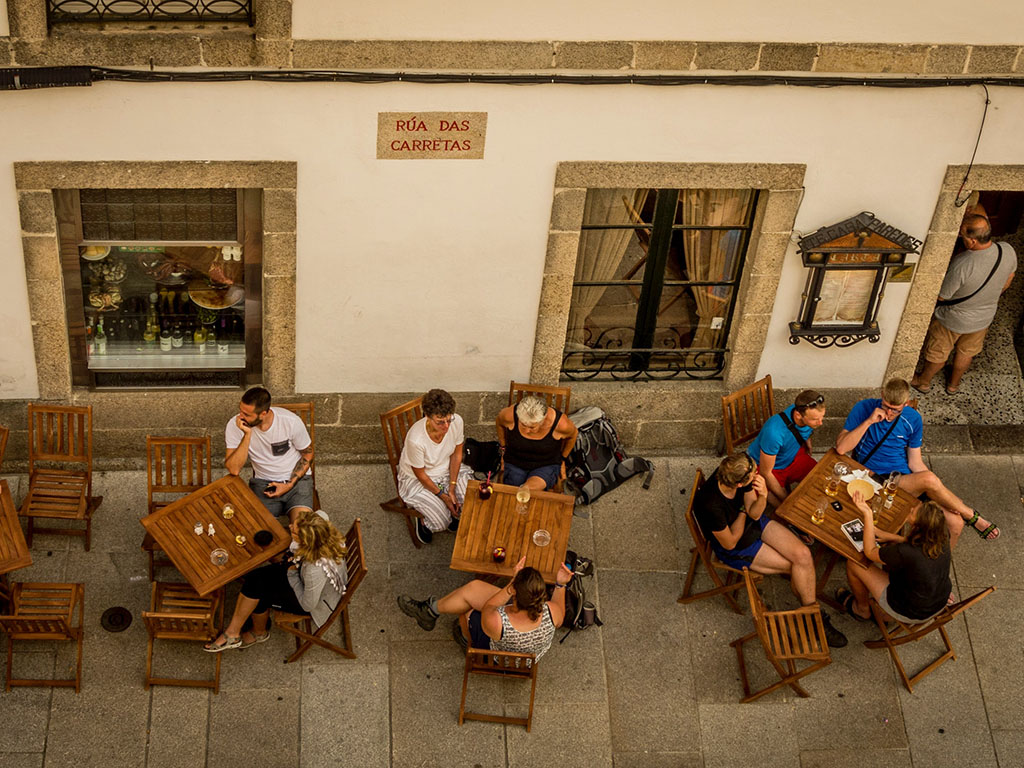 Alfresco Cooking & Dining
We appreciate the great outdoors more than ever. For consumers, that means lots of barbecues, picnics and garden parties. Restaurants, too, have embraced al fresco dining, with all manner of terrace, street and curb side dining options. And, of course, that means lots of outdoor cooking – in particular fire cooking, from low 'n' slow smokers to pizza ovens and fire pits.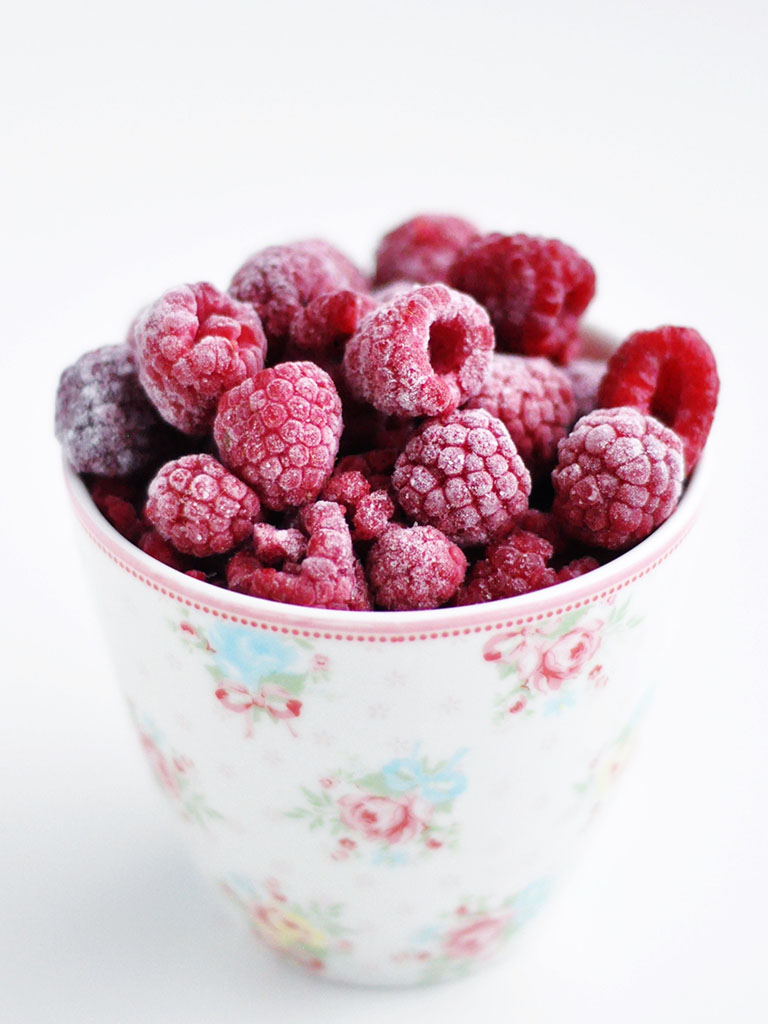 The frozen sector is undergoing a foodie revolution, as consumers of all ages are won over by its taste, health and budget credentials. Sustainable seafood, exotic fruit and veg year-round, sushi and sandwiches, heat-and-eat goodies – the aisle is a veritable treasure trove. And, with more consumers forward planning family meals and batch cooking, freezers at home are no longer just for vodka and ice cream.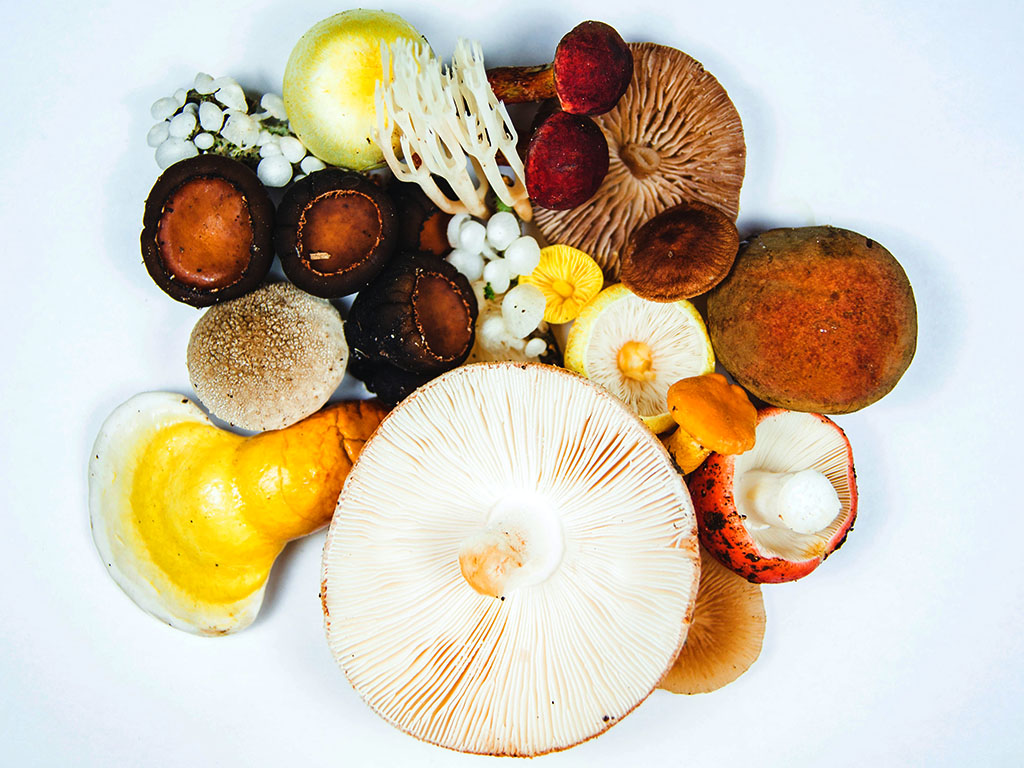 Consumers are looking for practical ways to aid sleep, reduce their anxiety and help them on the journey to good mental health. Solutions range from yoga and meditation to CBD and adaptogens (ingredients like magnesium, zinc, maca, reishi and cordyceps that purport to improve the body's natural resistance to stress)and more.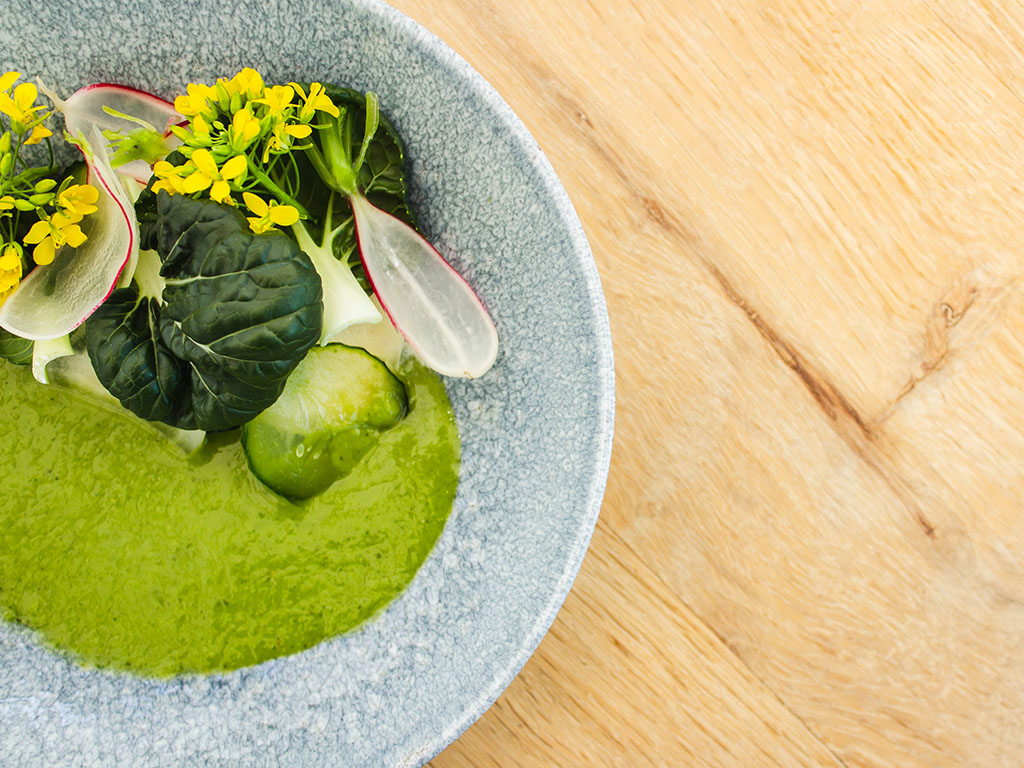 Love Your Veg
As plant-based eating moves ever more mainstream, consumer attitudes towards vegan products is evolving. Though demand for plant-based alternatives that are 'just like meat' continues, there is now a counter balance, with some consumers seeking out dishes that champion veg front and centre (rather than mimic meat) – and products with short, identifiable and 'natural' ingredients lists.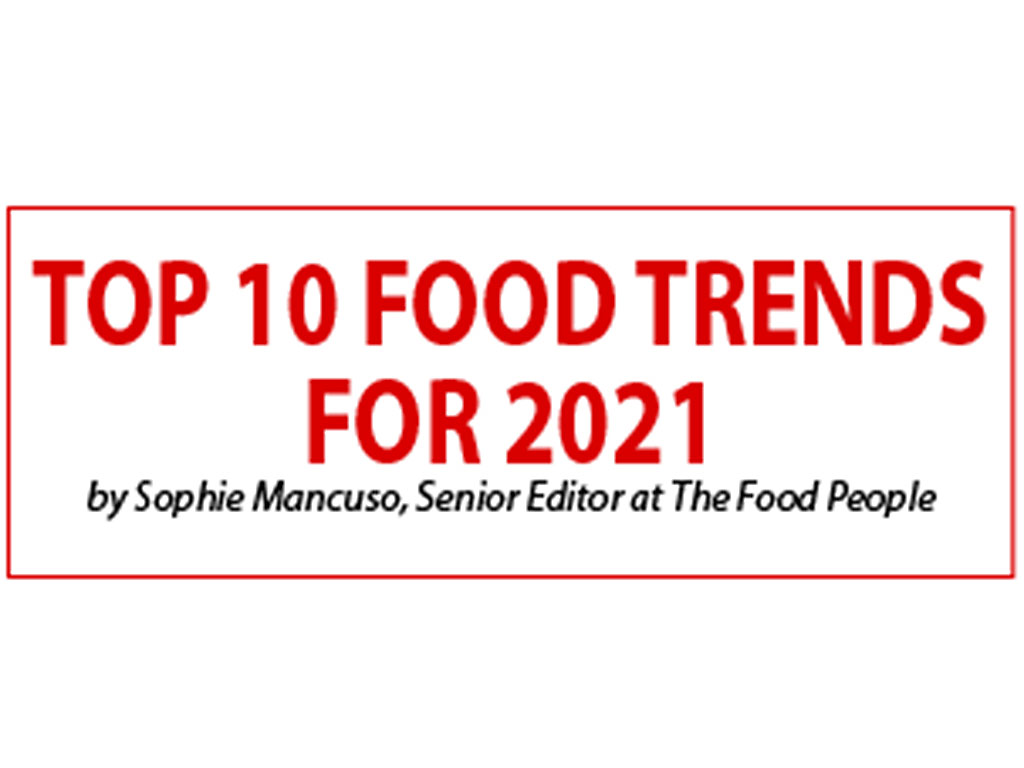 The Food People is an agency that helps clients to shift the future of food and drink by harnessing the power of trends. Find out more about them and the trends content and events they produce at thefoodpeople.co.u