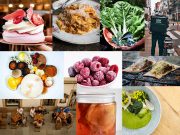 2020 was a year like no other with global events – most notably, the pandemic – having a massive impact on consumer...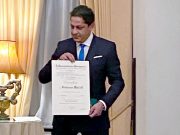 Lo Chef calabrese Francesco Mazzei, da anni in vista a Londra con tre ristoranti di successo, è diventato Cavaliere al...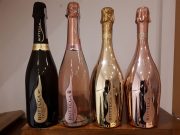 Per i tantissimi amanti del Prosecco in UK una grossa novità: è sbarcato su questa sponda della Manica la versione ROSE'.