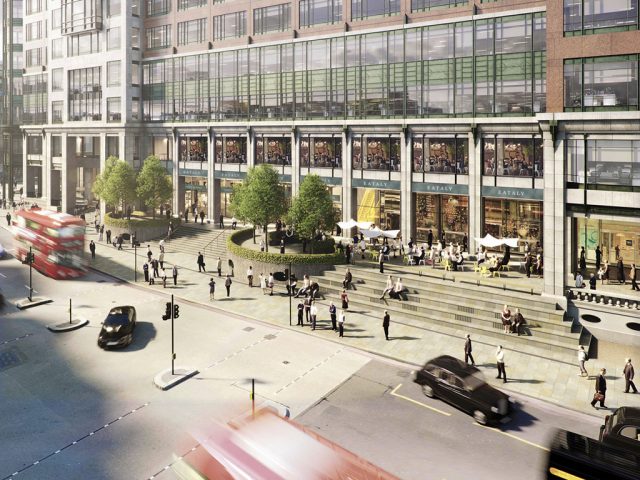 The largest Italian food market and restaurant concept, Eataly, will open its doors to the UK public for the first time in early 2021 at Broadgate, London. The only experience of its kind in the capital, the food hub will offer a unique experience that celebrates the best in taste and craftsmanship of high-quality Italian food and produce.
Eataly London, in line with their 'Eat, Shop, Learn' mantra, will have a market with a range of over 5,000 products. The store will also house three restaurants, including the finer dining concept Terra, opening in summer 2021. Eataly will host London's biggest Italian winery, a food-to-go area, a zero-waste produce refill store, and is spread over two floors totalling more than 40,000 sq.ft​. Situated at Broadgate, next to Liverpool Street Station and on the edge of Shoreditch, the emporium will also be home to Eataly's renowned cookery school. Chefs and food experts will provide in-house and online classes in everything from creating regional specialties to wine tasting, and Italian cooking for kids.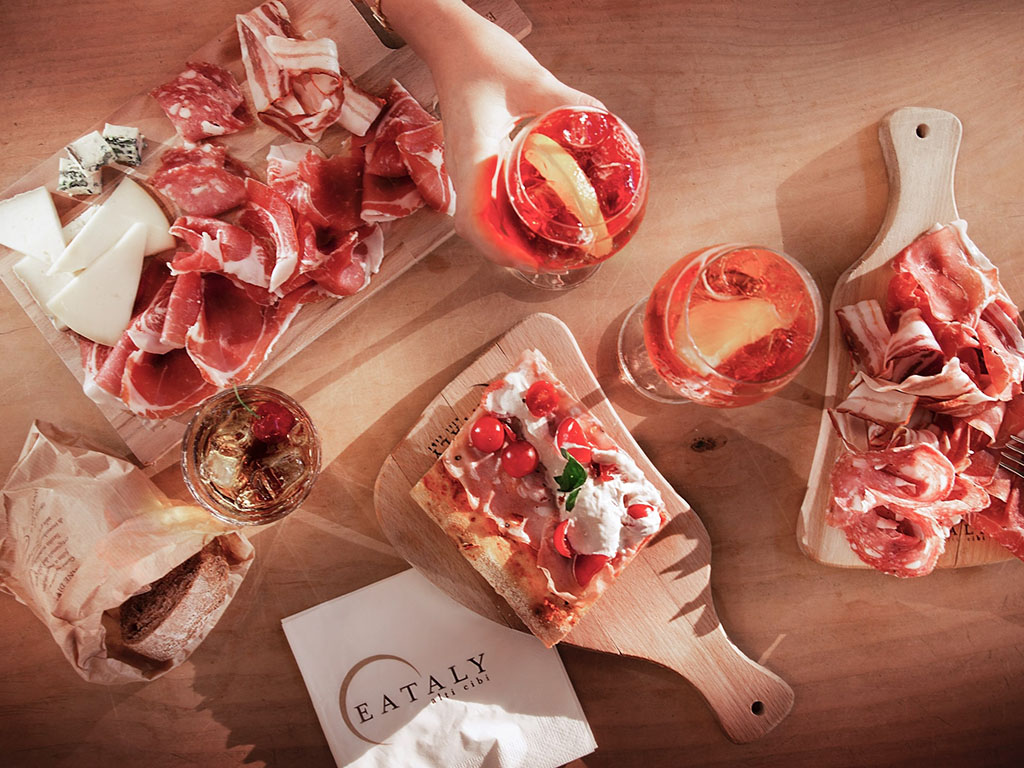 With a host of on-site specialists, Eataly places emphasis on teaching and demonstrating its produce, and with 'craft' the focus of the London store, visitors can expect a full sensory immersion into the sights, sounds, smells and tastes of Italy – with live demonstrations, tastings and open kitchens and production labs throughout the store.
Eataly will also source fresh produce locally.Milk, for example, which will be used to make fresh cheeses on-site, will be sourced from small, local farmers to guarantee quality and a sustainable supply. Eataly London will also offer food delivery and catering options. The opening will create300 jobs across a range of positions
Eataly CEO, Nicola Farinetti comments, "London has been a key target in our global expansion plans for some time now and we're happy to be bringing our vision and a love of high-quality food to the UK. Eataly is all about taking the Italian gastronomic culture abroad, making it accessible to all in a celebration of the craft, taste and traditions of Italian food and drink. Bringing people together is at the heart of what we do and this is even more important in the current climate."
Eataly London Store Manager, Matteo Ferrio adds, "We are of course considering the safety and comfort of visitors and employees, and will be sure to comply with the relevant guidelines, so everyone can have the proper Eataly experience with peace of mind."
Oscar Farinetti launched the first Eataly in January 2007 in Torino. Eataly now employs more than 8,400 people across 15 countries, welcoming 39 million visitors every year. Eataly London is store number 43 and Eataly's 16th country.