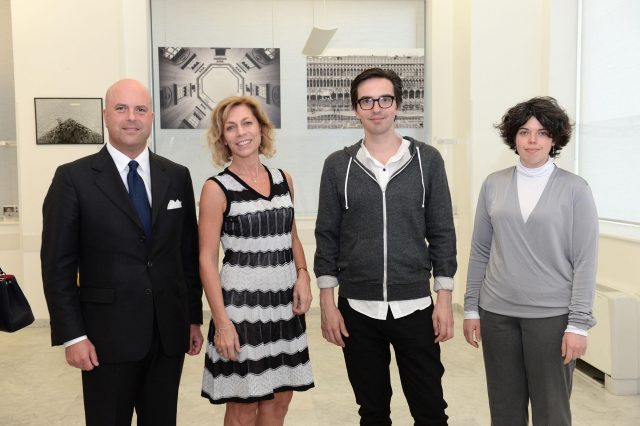 Big attendance last Thursday 5th May at the Italian General Consulate in Farringdon Street to present fine art photographer Riccardo Wolfgang, presented by art curator Carola Syz.
The General Consul Massimiliano Mazzanti and Carola Syz received international guests for the private view on PASSAGES, the new exhibition which will be on show until 30th September.
This photographic series by Londonbased photographer Riccardo Wolfgang is an analogy of the passages that shape our live. The artist successfully captured this concept by creating aesthetically attractive images with a profound
meaning.
"Passages" in life are so important: a change in our state of mind, a change of scenery, a special encounter, a change of country, they are all passages that divide our life in micro-lives.
New sensations that we can compare to the previous one(s), so
as to gain a better understanding of our desires, expand our visual vocabulary, enrich our life rhythm. Human beings are a work in progress, in constant evolution. We think highly of the past, we obsess over with the future, but it's often the overlooked
value of transitions, tipping points, intersections, that push us forward.
The images in this series dig deep into these 'tunnels and passages' in our daily lives and around the world, looking for
hints of how they are experienced.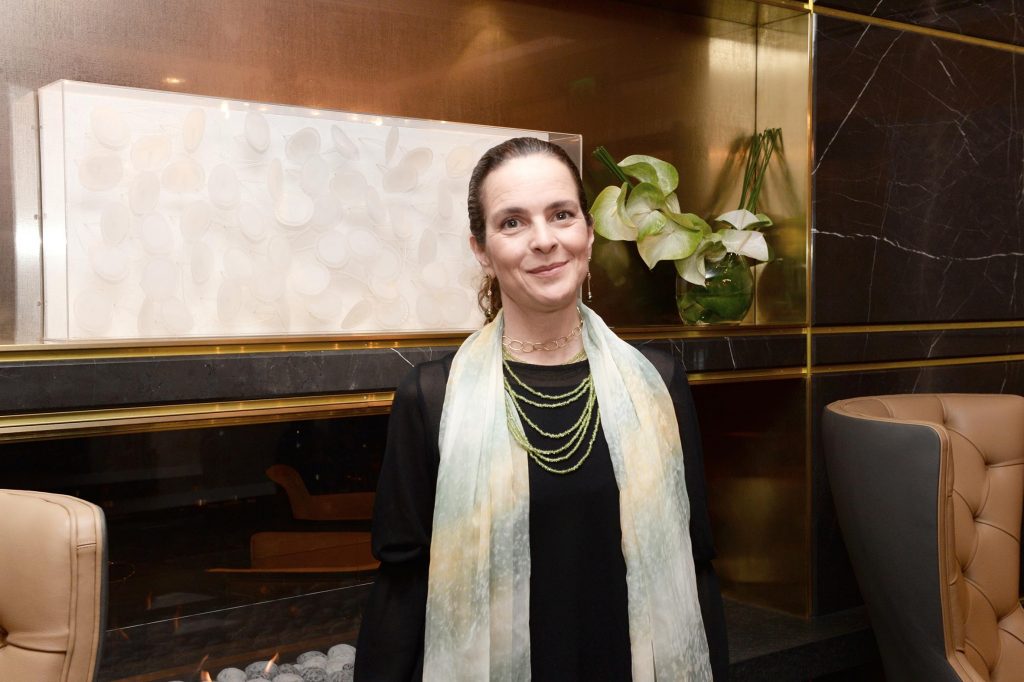 Riccardo Wolfgang (b. Como 1976) lives and works in London as a fine art and commercial photographer.
Carola Syz has curated and exhibited photography and fine art for several years at the Italian Embassy and General
Consulate in London as well as in Mayfair galleries and Hotel Baglioni London.
From the 18th of April until the 2nd of June she is presenting in the Hotel Baglioni of London an exhibition – "Life Threads" – of paintings by Giorgia Concato.
Giorgia Concato (b. Rome 1965) is a multimedia painter and sculptor that lives and works in Italy. She studied in London fine art at Goldsmith College and Chelsea School of Arts.
The works chosen for this exhibition, Life Threads, are inspired by the observation of the ocean depths and primordial elements, such as light and water from which life is created. The dominant colour is white, which represents for the artist the spiritual and invisible part of our materialistic world.
La Redazione