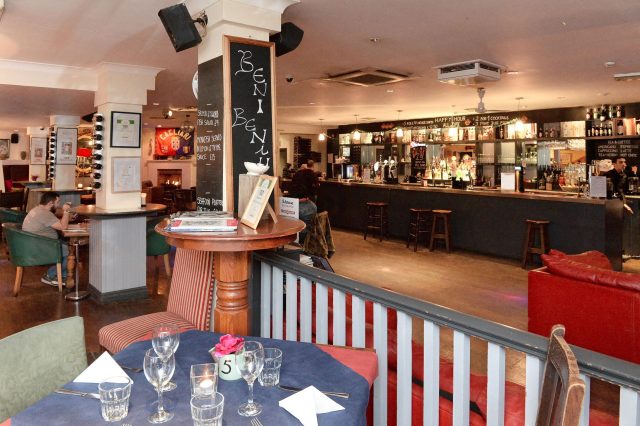 Ichnusa – the name the Ancient Greeks gave Sardinia, a brand of premium local beer and, most recently, the name of Battersea Rise's newest Italian offering – an unusual fusion of local pub and highly authentic Sardinian cuisine.
Billed as an Italian gastro pub, Ichnusa really is a hidden gem. Aside from a few clues – a Sardinian flag, a tableclothed dining area and, of course, the sign, this building and interior have every appearance of your typical London boozer. Looks are deceiving – behind the pub façade sits Roberto Tonzanu. The owner and head chef has worked with the likes of Gennaro Contaldo and Mario Magli, and now strives to deliver Sardinian cuisine at Ichnusa, just like back in the old country.
Roberto's passion for his craft is palpable and, as soon as your first dish is served, you begin to appreciate his approach: the focus is entirely on the taste of the food and ingredients. Our starter is an enormous plate of antipasti that we're told is supposed to be for one. The selection of meats, cheese and accompanying olives are homely in look and bursting with fl avour.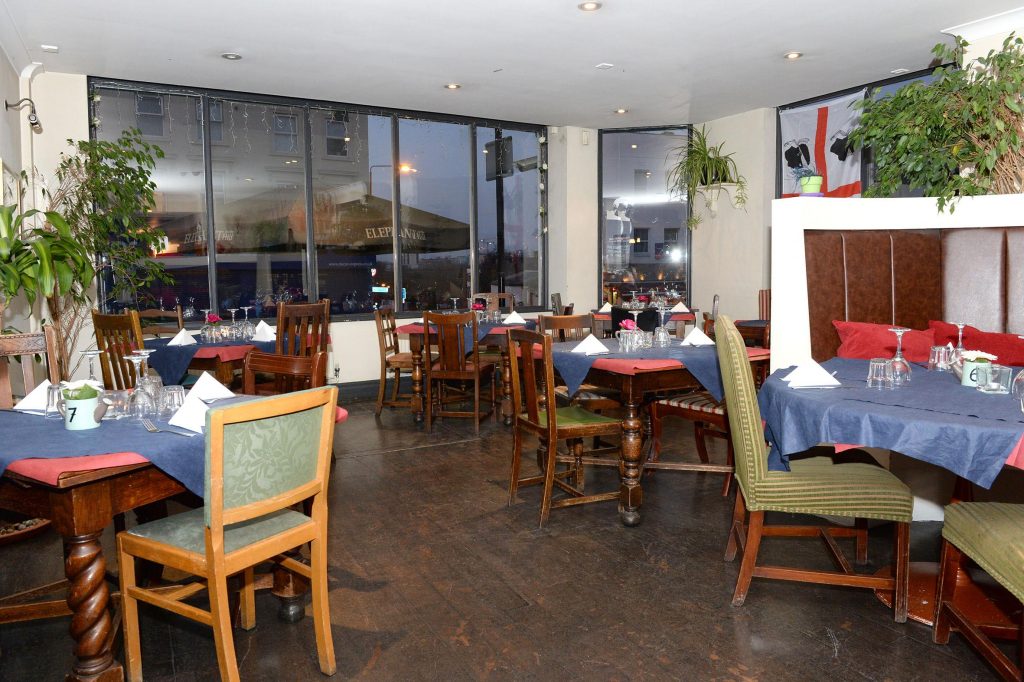 We drink Cannonau di Sardegna – Marghia 2005 – a smooth red not commonly found on wine lists in London.
What with all the hundreds of varieties of pasta in Italy, Roberto believes that a good Italian restaurant has to be regional, and this is reflected in his menu.
All of Ichnusa's pasta (including their gluten-free variety) is handmade on the premises – so next we share two different dishes of it.
The Mallorredus alla Campidanese is a traditional Sardinian dish with tomato, sausage and pecorino. The fresh pasta is soft and dense, complemented by the rich sauce. We also try the Culurgiones – a hearty Sardinian ravioli dish filled with potato. Nearly everything, from the flour to the salt, is sourced from Italy.
Nothing is pre-cooked at Ichnusa – the philosophy of the restaurant is about taking your time to enjoy each course, and next up is homemade Seadas.
The deep fried ravioli are filled with pecorino and lemon zest and drizzled with honey. We wash them down with some potent herbal liquor – Mirto Bianco.
Opening its doors on the last day of 2015 amid the host of pizzerie lining Battersea Rise, Ichnusa is the real Italian deal.
The restaurant even boasts a separate oven for pizza with and without gluten. And the pub serves all four varieties of Birra Ichnusa – the beer that separates the men from the boys in Sardinia.
Sophie Mancuso